Your connected time clock system!
A simple, efficient and non-intrusive time clock system. A unique solution that will facilitate the work of your HR department. Discover our connected time clock, a time and attendance terminal that allows the control of staff attendance, overtime and absences. Thanks to our online platform, you can access this data in real time. Manage your workforce efficiently in the most secure way possible. In addition, our time clock solutions are fully RGPD compliant so all your data is stored safely and securely.
Choosing KET means opting for 1 time clock with a unique web platform that can be customised according to the access rights of each person! So don't wait any longer and put an end to repetitive lateness, regular absences or fraud by installing your time clock.
Keep an eye on your teams, two on productivity!
Thanks to our connected system, you will be able to record the entries and exits of your employees. Moreover, the connected part of this module will allow you to access this data from anywhere and at any time from your smartphone, tablet or computer.
Through our online platform, your employees will be able to view their attendance history, follow their schedule, make their leave requests and see if they have been accepted from their personal account.
Who is this solution for?
Companies of all sizes
Shop
Supermarket and hypermarket
Airport
Pet shop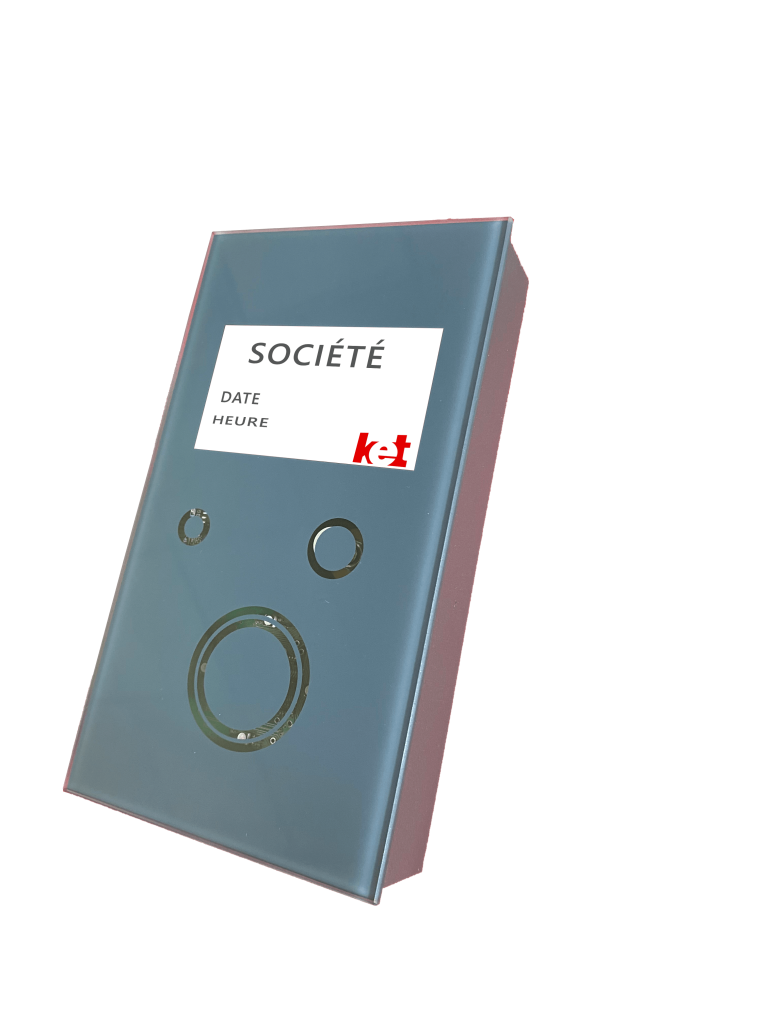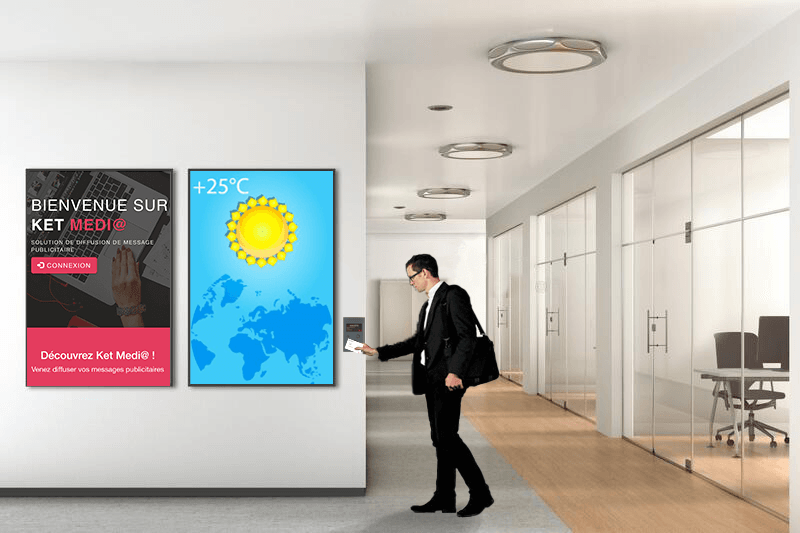 A non-intrusive

time clock

 solution for everyone!
This tool is a 100% win-win situation. Your employees will have access to their profile and will be able to make their request directly on the platform while the managers will be able to consult, modify and validate the requests of their team while managing their planning.
What are the advantages of such a solution?
For the employee :
Overtime management
Viewing your schedule
Requesting leave
Notify your absences
Manage your expense reports
For the employer :
Analysis of the working time of his team
Creation of schedules
Leave management, validation or not of requests
Possible export of data
Why choose the KET time clock? For its ease of use!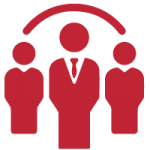 Entry
Exit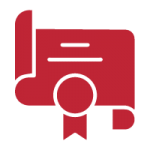 Badge
Customizable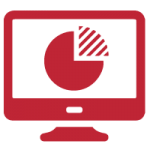 Unique
Platform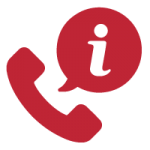 Online
support