Our interactive listening solution
Our interactive listening solution will allow you to demonstrate several products, such as speakers, headphones, sound bars or home cinema. These different solutions are set up in different points of sale to allow the final customers to test the products before buying. These systems, easy to access, allow customers to switch from one product to another in 1 click.
Headset and speaker
Boost your points of sale by becoming more attractive with KET's on-shelf speaker security and management solution.
Our solution allows you to showcase your products so that your customers can test the headphones or speakers they like from their smartphone in complete safety. The free touch of products allows you to increase your sales considerably.

Soundbars
Make your in-store shelf more attractive with our sound bar listening solution.
For this solution KET has designed a device that allows the customer to test the sound bars from an application on a tablet. On this application we can include a wide choice of music. Different functions are also offered such as volume control.
Auditorium
Our auditorium solution is similar to our soundbar device in a few ways. Our tablet application designed especially for auditoriums is connected to a screen. On this application we can find various sources such as movies, video clips, concerts…
Using KET technology means giving your prospect the opportunity to test his home cinema kit before making a purchase.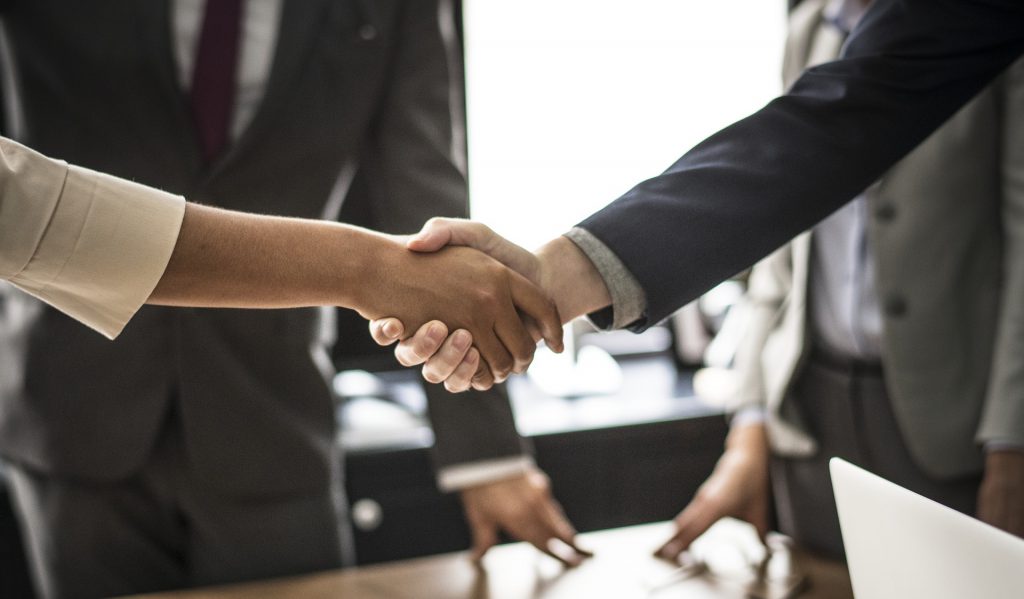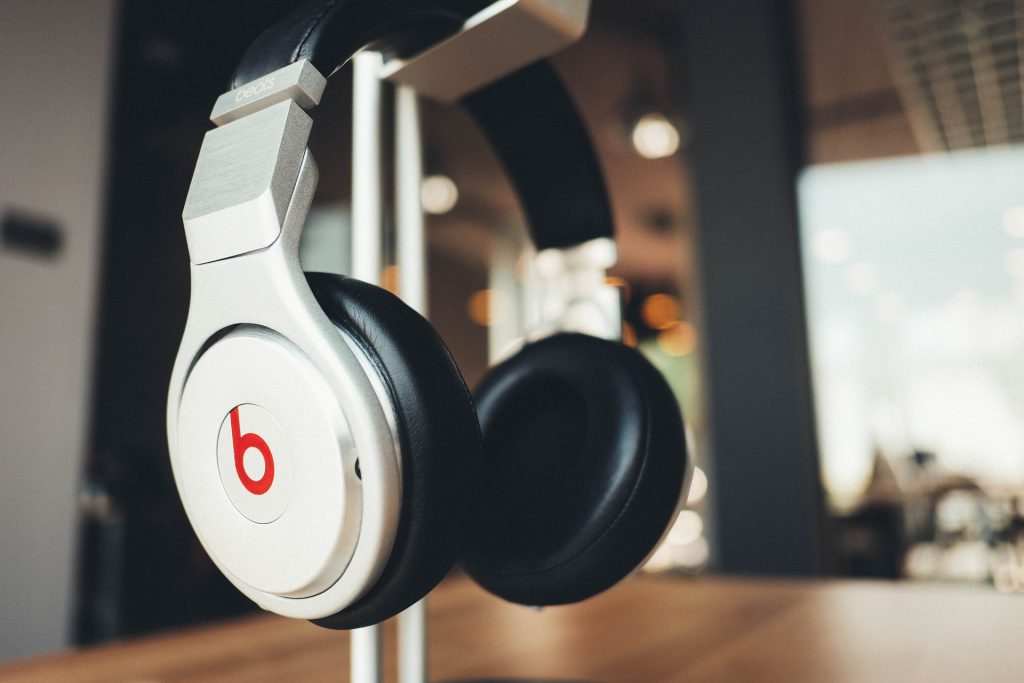 INTERACT WITH YOUR CUSTOMER SAFELY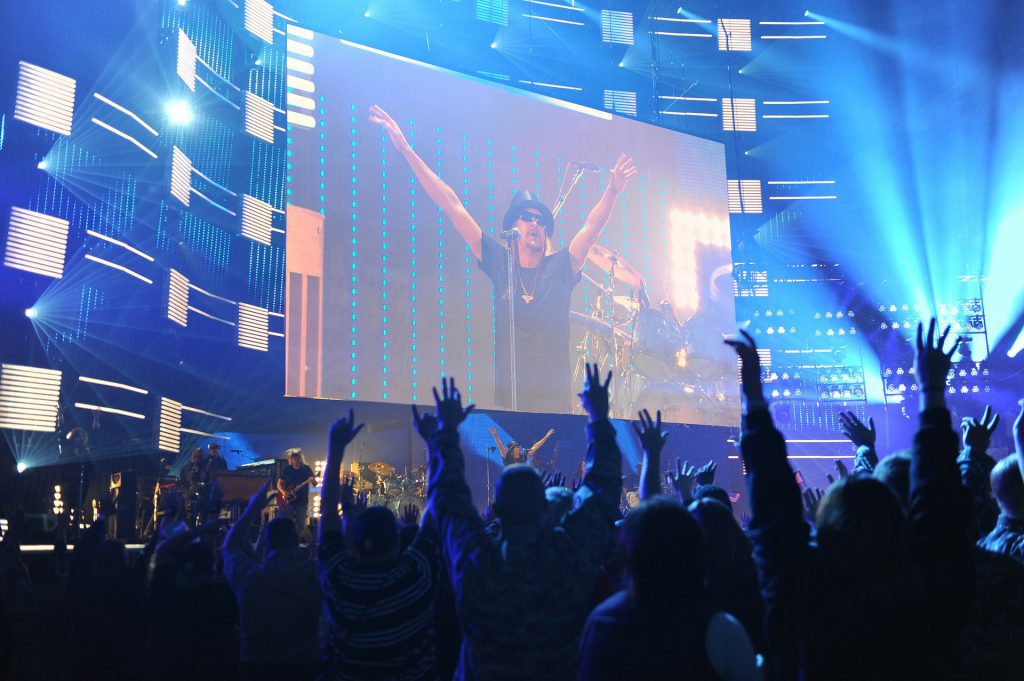 CREATE AN ATMOSPHERE IN YOUR POINT OF SALE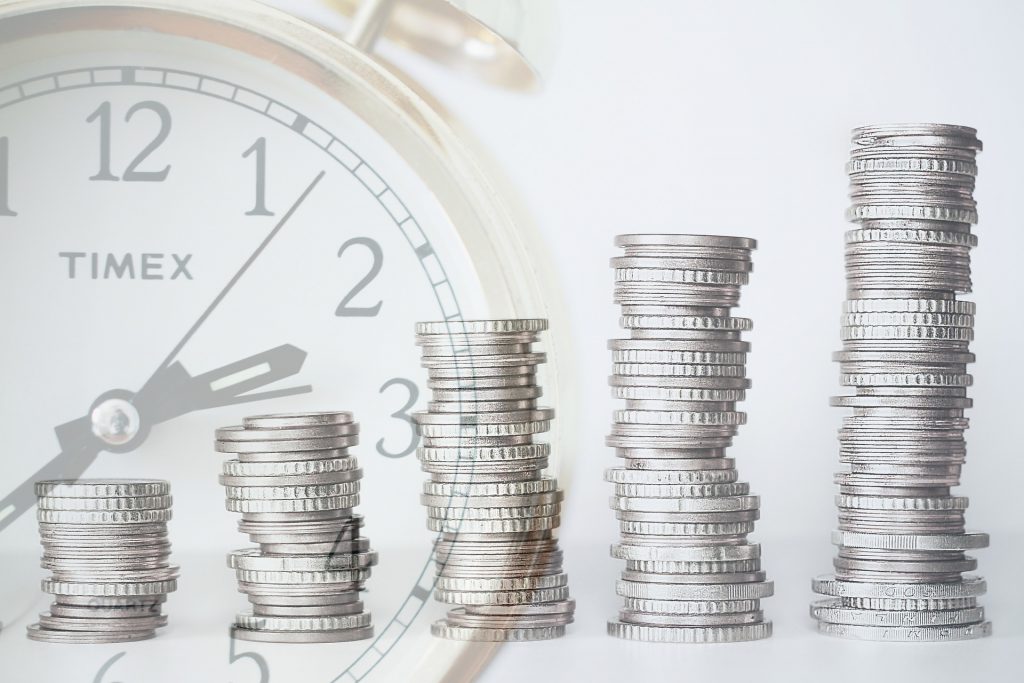 INCREASE THE NUMBER OF SALES AND YOUR TURNOVER